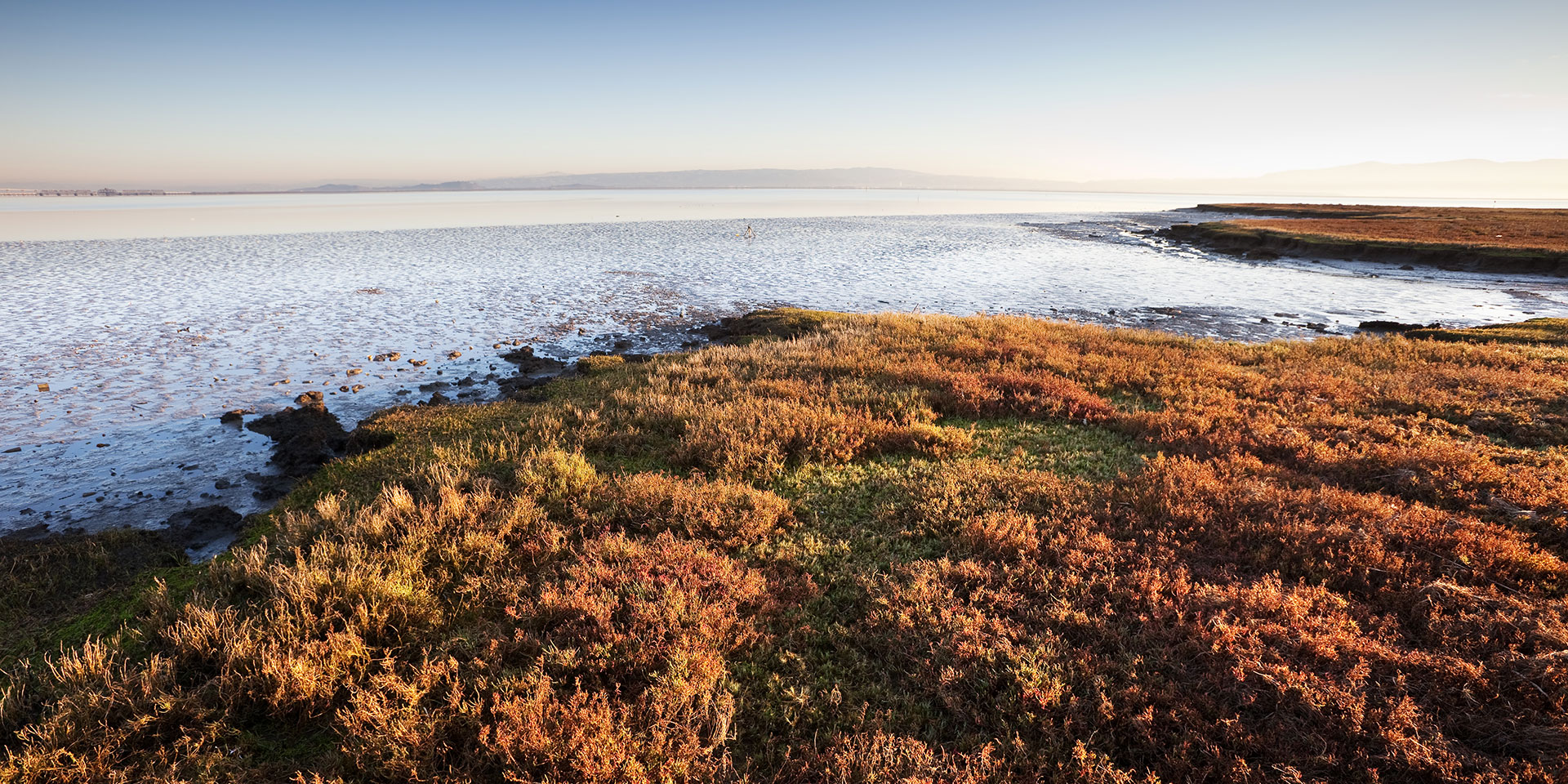 You're Invited!
Please join us at the CHARG Forward Forum: "Implementing for One Bay" on October 3, 2019. Flood managers and change makers from across the Bay Area will discuss progressing from planning into regional scale implementation for sea level rise in the Bay Area. Come learn how the Bay Area is envisioning a One Bay Plan, what key projects are already underway to improve our resiliency, and how policymakers are supporting these efforts.
Program for CHARG Forward Forum
Panels & Speakers Include:
Welcome
Melanie Richardson, Chief Operating Officer – Watersheds, Valley Water
Daniel Woldesenbet, Executive Director, Alameda County Public Works
Keynote Address
Therese McMillan, Executive Director, Metropolitan Transportation Commission
Ramping Up the Technical Approach for Solutions to Sea Level Rise
 Jessica Fain, Bay Conservation and Development Commission: ART Bay Area: Asset Vulnerabilities and Next Steps
Rohin Saleh, Supervising Engineer, Alameda County Flood Control District: Climate Adaptation Alternatives for the SF Bay
Roger Leventhal, Senior Engineer, Marin County Public Works: The Challenges of Implementing Green/Grey Infrastructure
Matt Brennan, Senior Coastal Engineer, Environmental Science Associates: What Model Should I Use? A Technical Comparison
Kristina Hill, Associate Professor, UC Berkeley College of Environmental Design: Groundwater could generate more flooding than seawater. Are we ready?
Policymakers: Turning Policy into Action
Brian Perkins, District Director, Congresswoman Jackie Speier
Bob Wieckowski, State Senator (10th Senate District)
Bill Quirk, State Assemblymember (20th District)
Karen Holman, Midpeninsula Regional Open Space District, Board Vice President
Thank you for your interest, but we have sold out of tickets for the CHARG Forward Forum at this time. Hope you can join us at another event in the future!
SOLD OUT!
Date: Thursday, October 3, 2019
Time: 10am – 2pm
Location:1515 Clay Street, Oakland, CA – Room 1, 2nd Floor