Partner with CHARG to collaborate across all levels of government and align resources to implement integrated, multi-benefit coastal hazards solutions to reduce risk and improve and protect quality of life and property along the San Francisco Bay

Take Action
Attend upcoming meetings
Provide technical expertise on our priority topics
Invest in sea level rise solutions
Spread the word
Invite us to give a talk to your community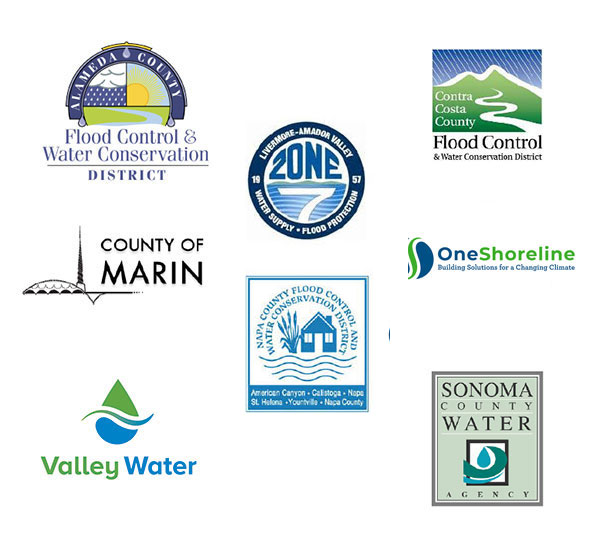 Upcoming Meetings & Events
Discussion of Measure AA at the Peninsula-South Bay Watershed Forum – Monday September 20, 2019, 12:00 pm - 2:00 pm
Supervisor Dave Pine, who played an instrumental role in the passage of Measure AA in 2016, will speak to the history and purpose of the SF Bay Restoration Authority and Measure AA. Jessica Davenport will report on projects that have been funded to date, and also share information on the upcoming grant cycle.
Monday, September 30, noon-2 pm
3921 East Bayshore Road
Palo Alto, CA 94303
Please feel free to bring your lunch.
RSVPs appreciated: https://pwf0930.eventbrite.com
"CHARG Forward: Implementing for One Bay" – Our annual stakeholder meeting - October 3, 2019, 10:00 am – 2:00 pm in Room 1 of the Elihu Harris State Office Building (1515 Clay St.), Oakland, CA
Join us for a meeting focused on implementation in the Bay for a regional-scale solution. Learn more!