Partner with CHARG to collaborate across all levels of government and align resources to implement integrated, multi-benefit coastal hazards solutions to reduce risk and improve and protect quality of life and property along the San Francisco Bay

Take Action
Attend upcoming meetings
Provide technical expertise on our priority topics
Invest in sea level rise solutions
Spread the word
Invite us to give a talk to your community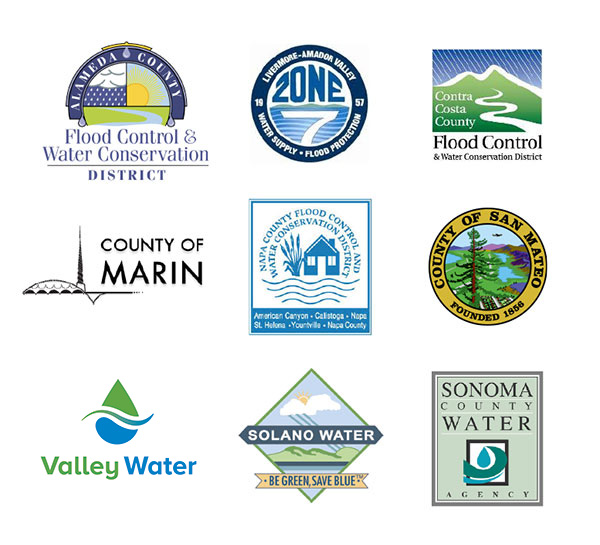 Upcoming Meetings & Events
Silicon Valley Leadership Group – CHARG presenting on panel at Energy & Sustainability Summit – June 14th, 2019, 8:00 am – 4:00 pm
The panel will highlight efforts to adapt to sea level rise, and includes CHARG's Ellen Cross alongside other Bay Area SLR thought leaders and change makers. Learn more and buy tickets.
"CHARG Forward: Implementing for One Bay" – Our annual stakeholder meeting - October 3, 2019, 10:00 am – 2:00 pm in Room 1 of the Elihu Harris State Office Building (1515 Clay St.), Oakland, CA
Join us for a meeting focused on implementation in the Bay for a regional-scale solution. Learn more!

CHARG Contact Info
Partner with CHARG to align regional resilience from a One Bay Shoreline approach. Please contact Ellen Cross at 510-316-9657 or CHARG@esassoc.com.